WE'RE BRINGING A WHOLE NEW MEANING TO "LET'S LINK UP."
WEBSITE DEVELOPMENT + MAINTENANCE
We make it easy to show off your brand or make some cash with our e-commerce and showcase-style websites.
E-COMMERCE +
PRODUCT DATA INTEGRATION
We're linked with the top names in the automotive aftermarket and only upload clean, concise data.
GRAPHIC DESIGN + SOCIAL MEDIA
Our visuals and professional copywriting are bound to catch the eyes of your potential customers.
SALES REPRESENTATION + WHOLESALE DISTRIBUTION
A start-to-finish program – a pricing strategy that works for everyone, and connections with the right people.
NOT YOUR
AVERAGE "AGENCY"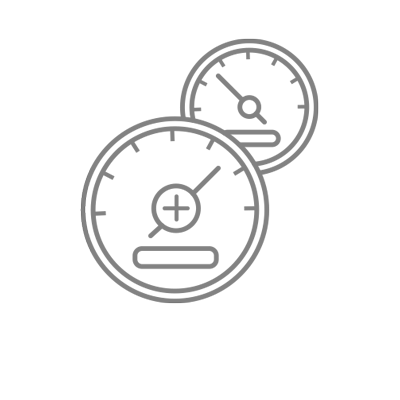 Forget the days of slow-paced, unresponsive freelancers. AMG is a group of inspired, experienced automotive enthusiasts and marketers, with professionalism, efficiency, and organization to boot. With proven track-records of increased sales and killer brand presence upgrades, we have the tools and know-how to turn your brand up to 11 (we do it all!).
INTERESTED IN MERCH FOR

YOUR COMPANY?
Merchandise that's fulfilled and shipped off-site, all with
no stocking or sitting on inventory.
We can't wait to hear from you